---
$17.76 Offer #2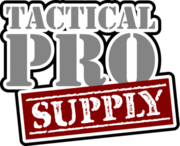 Email: contact@tacticalprosupply.com
Join Over 10,348+ People
Who Highly Recommend Tactical Pro Supply!
Professionally Printed Graphic
100% Cotton
Fits True to Size
Proceeds Donated to the PTSD Foundation
THIS LIMITED TIME DEAL WON'T LAST!
Products FOR REAL PATRIOTS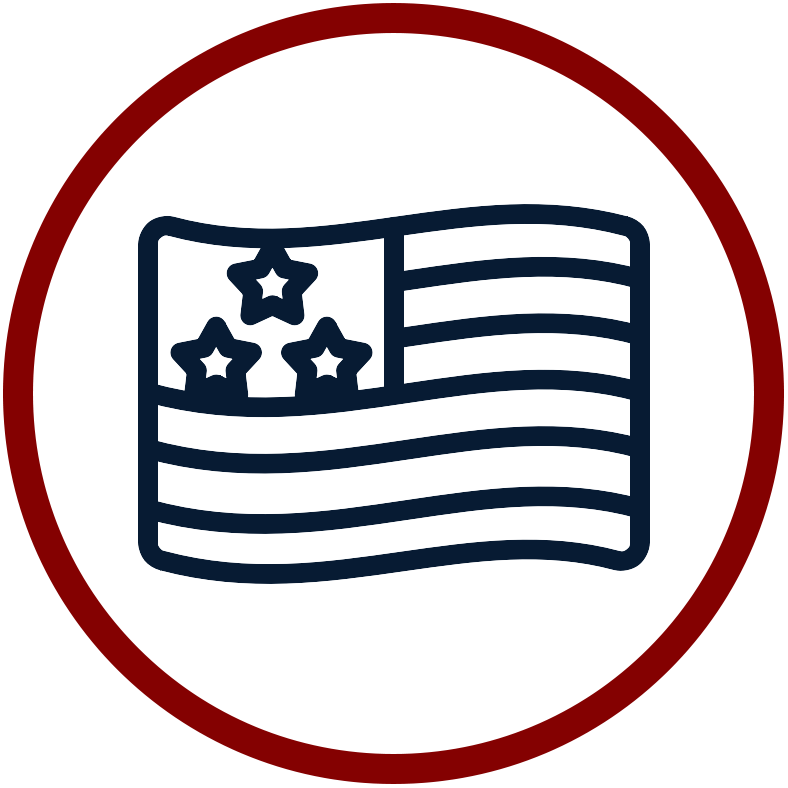 The strongest weapon in the United States is a Patriotic American. We make clothes for those who are proud to stand united with our brothers and sister who defend this great country.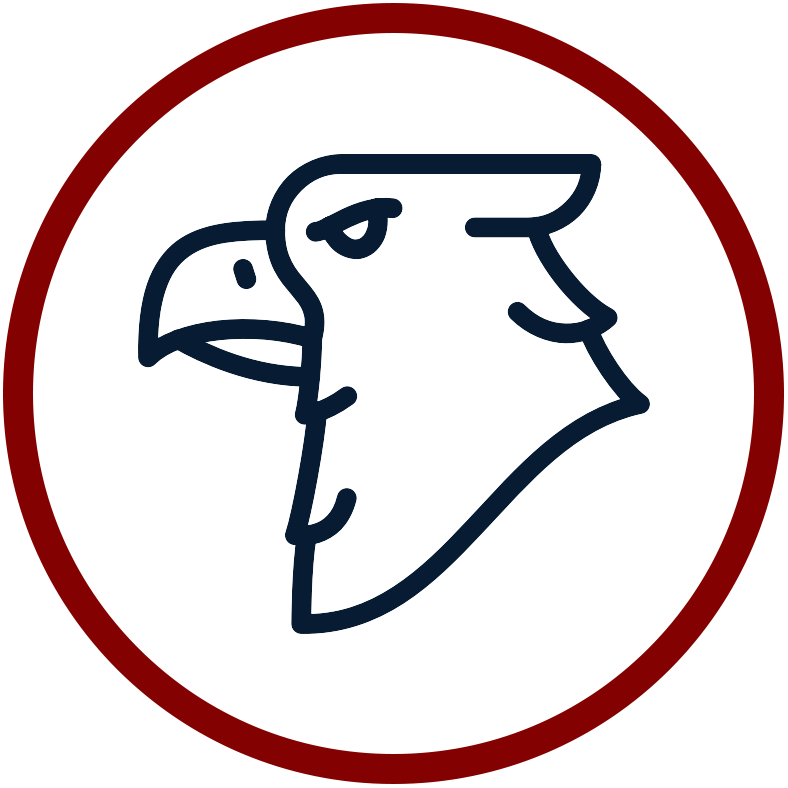 Print, packaging and shipping! We believe in providing the American people with premium quality products that represents everything this country stands for.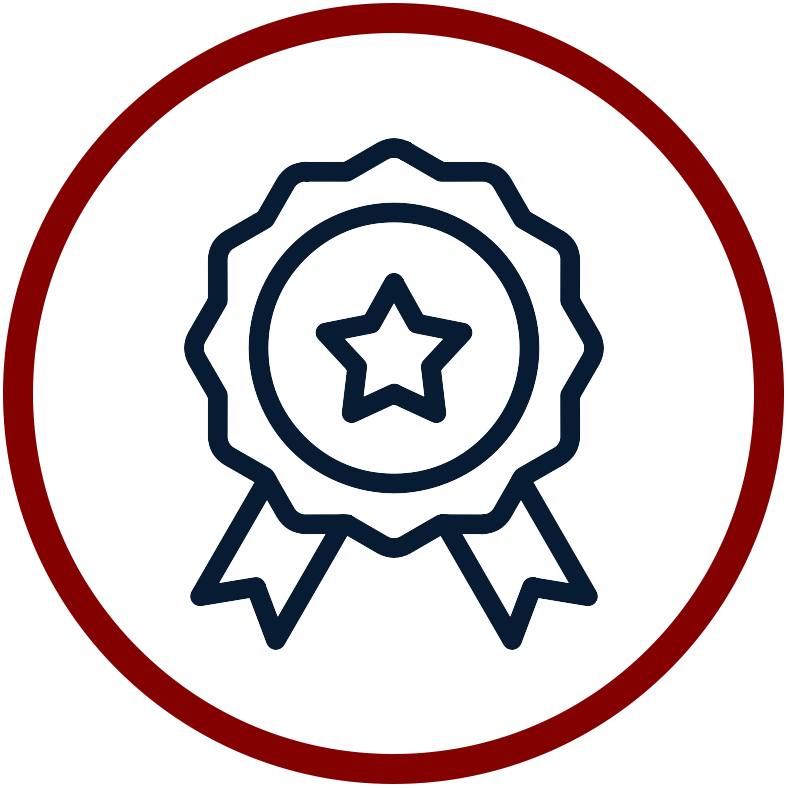 These tees are made from 100% cotton with breathable performance. As our glorious nation, the inks resists the threats of fading from the sun and time. you'll have comfort, fit, and looks that last.
Your t-shirts say a lot about you. Let your beliefs shine with our designs that say you are a patriot! Just wearing our powerful graphic tees can make you a bold builder of American pride.
ONE OF OUR BEST SELLING ITEMS!
why Choose
tactical pro supply?



© 2020, Tactical Pro Supply
109 Allen Blvd, Farmingdale, NY 11735