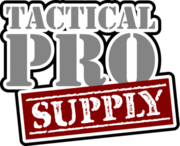 Email: contact@tacticalprosupply.com
Top-Grade Quality Material
86% Nylon, 2% Spandex and 12% Polyester
Proceeds Donated to the PTSD Foundation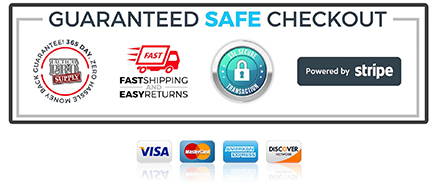 USA SOCKS FOR REAL PATRIOTS

The strongest weapon in the United States is a patriotic American. We make clothes for those who are proud to stand united with our brothers and sister who defend this great country.
Print, packaging and shipping! We believe in providing the American people with premium quality products that represents everything this country stands for.
These Socks are made from 86% Nylon, 2% Spandex and 12% Polyester for breathable performance. As our glorious nation, the inks resists the threats of fading from the sun and time. you'll have comfort, fit, and looks that last.

Your Socks say a lot about you. Let your beliefs shine with our designs that say you are a patriot! Just wearing our powerful graphic Socks can make you a bold builder of American pride.

Quality is what we strive for. Our #1 priority is to make sure that you are completely satisfied with your order. This is exactly why we handle all of the manufacturing that goes into our products. If there is ever a problem, our domestic support team is standing by to help.
Designed, Printed, Packaged, and Shipped in The USA
---
Our patriotic apparel company is based entirely in the United States of America.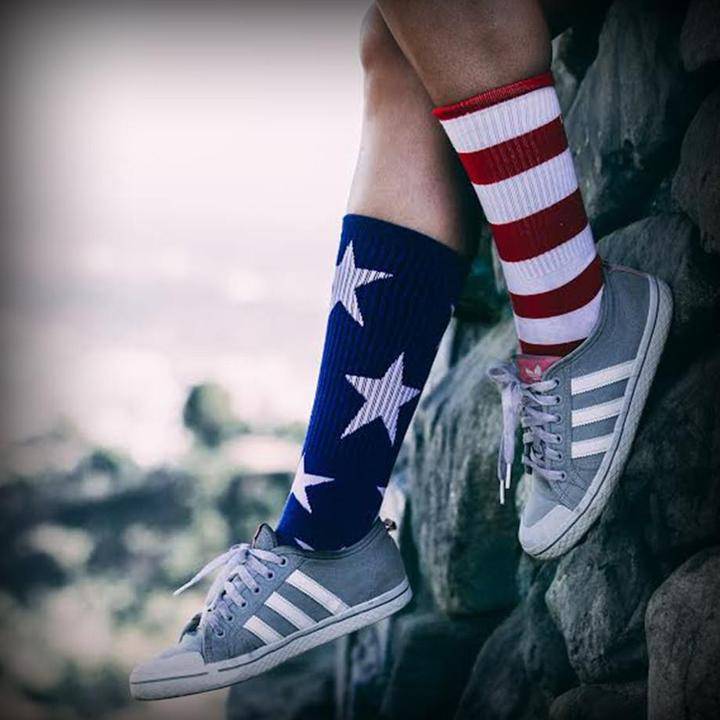 We are family owned and operated, and we believe in good old-fashioned red, white, and blue values. Pride in country, pride in self, and pride in our products. Best of all, we keep jobs in 'MERICA!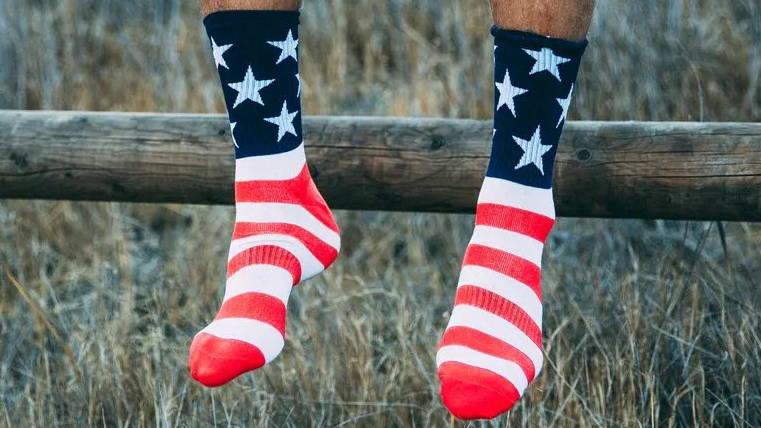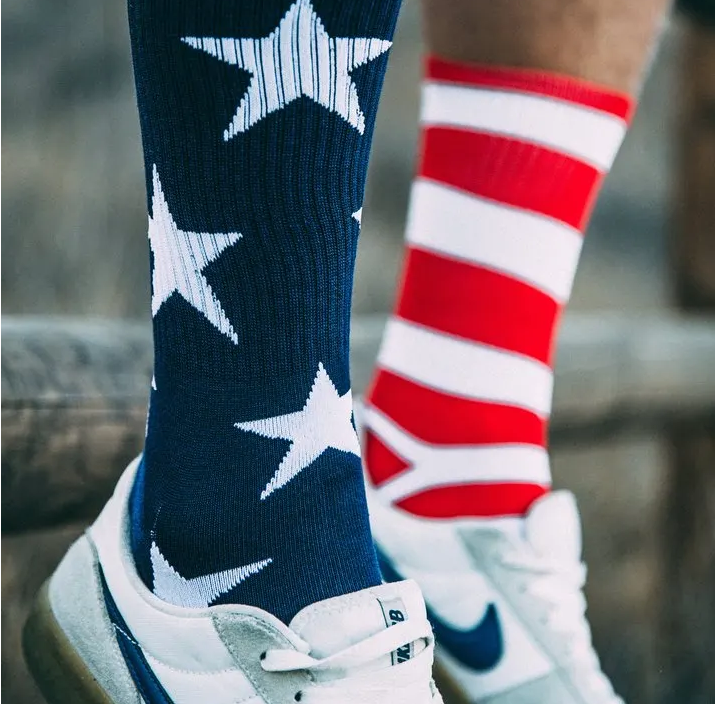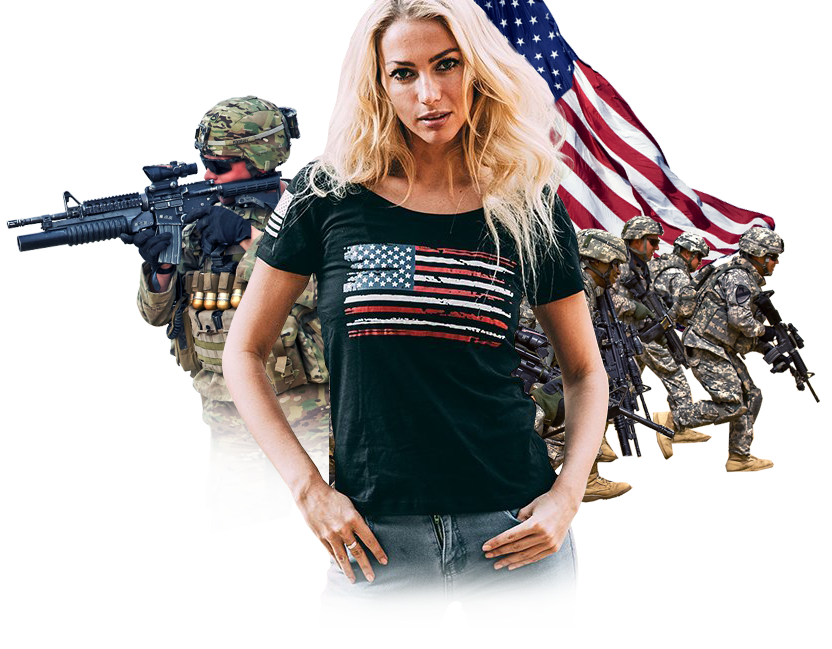 HELP US GIVE BACK TO THE PTSD FOUNDATION OF AMERICA!
We proudly donate a portion of every single clothing purchase to our favorite charity, the PTSD Foundation which aids our active duty military and veterans across all branches: Army, Navy, Air Force, Marines, and Coast Guard. Support our troops. Do your part in providing hope and healing for the unseen wounds of war..



© 2020, Tactical Pro Supply
109 Allen Blvd, Farmingdale, NY 11735